Advantages of Invisalign over braces
Just deciding you're ready to transform your smile is a big step. The next step is deciding the best way to do it. See why 6 million people have chosen Invisalign clear aligners.
01
Nearly Invisible
Invisalign is virtually invisible. This means you can always smile with confidence, as compared to traditional braces where the wires and metal brackets can be seen.
02
Removable
Invisalign aligners are made with SmartTrack® flexible material, making it super easy to remove and put on, unlike braces which are fixed. Now, you can enjoy your favorite food any time you want.
03
Lesser Pain
SmartStage® and SmartForce® technologies ensure there will only be gradual and gentle yet effective teeth movement throughout your treatment, as compared to braces which may irritate and cause pain.
04
Lesser Doctor Visits
Unlike braces where you have to visit your doctor every 3-4 weeks, Invisalign frees up your schedule with visits to the clinic only once every 6-8 weeks.
05
Clearer Timelines
Invisalign treatment allows you to visualize every stage of the treatment, giving you a clearer picture of the treatment duration. Braces can only give you an approximate duration at the beginning of the treatment.
06
Better Oral Health
Since Invisalign aligners are removable, you can still floss and brush your teeth as per normal whereas braces may make it difficult for you to clean in between the metal brackets which can result in plaque accumulation and poor oral hygiene.
Fusion Dental
is a Digital Practice operating with iTero 5D scanner for Orthodontic Treatment
iTero Element® scanner
See your smile in a whole new way. Your doctor can create a 3D image of your teeth in just minutes using an iTero scanner, a leading digital scanner from the makers of Invisalign® clear aligners. 1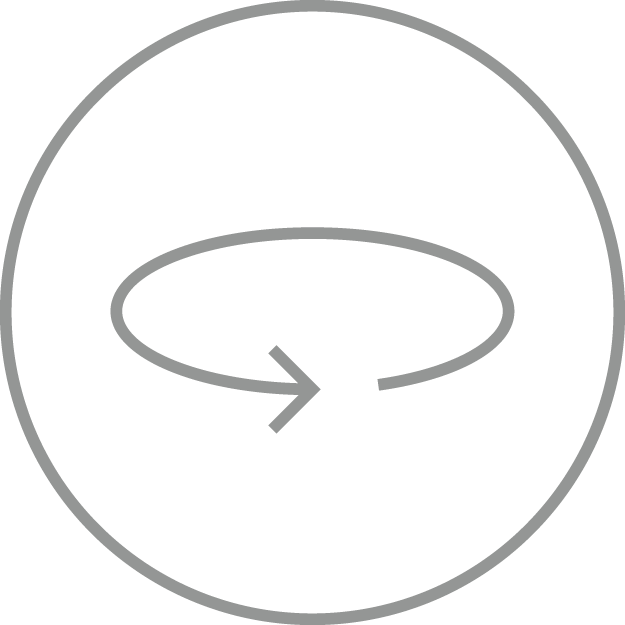 3D
Get a high-resolution, interactive image of your teeth
Accuracy
Fewer redos and a better aligner fit than with goopy physical impressions
Precision
Takes 6,000 images per second
Comfort
No goop, no gagging
Invisalign Progress Assessment
Track your progress at every appointment
Invisalign Outcome Simulator
See your new smile before you even start
1. Some doctors still take physical impressions using a soft putty. These impressions are then scanned by Invisalign technicians to create the 3D image for use in the ClinCheck® software and manufacturing aligners.